Dialah kawan. Dialah lawan. Dialah teman suka. Dialah teman duka. Dialah bodyguard. Dialah pengkritik nombor satu. Dialah kaunselor. Dialah pendengar setia. Dialah penasihat. Dialah doktor cinta. Dialah penyokong yang sentiasa di sisi.
Ketawa bersama. Menangis bersama.
Dialah Bestfriend Forever saya. Yes. Him. :)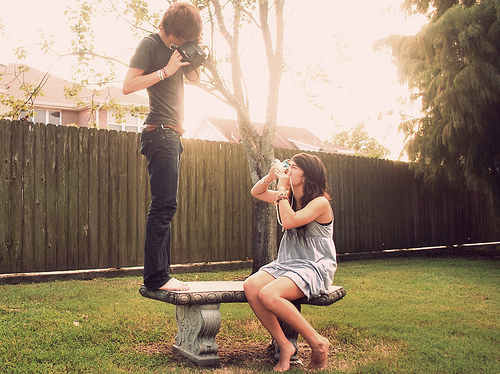 Dear bestfriend, We have been through dramas, stupidity, secrets, experiences, fights, arguments, jealousy, tears and laughter.