Remember the past, plan for the future, but live for today, because yesterday is gone and tomorrow may never come.



If today was perfect there would be no need for tomorrow.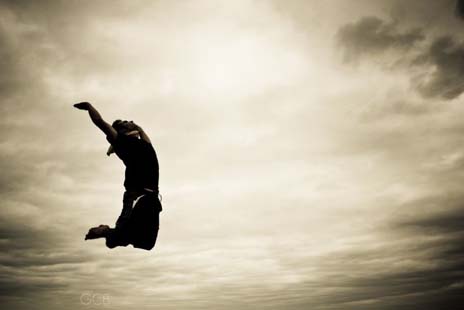 Work like you don't need the money, love like you've never been hurt and dance like no one is watching.