Tiap tahun, aku mesti tunggu lah tarikh 12 Jun ni. Sebab apa? Sebab birthday someone yang telah lama bertapak di dalam hati. Sungguh. Walau sudah lama ia berlalu, namun dia masih lagi di sini.. Di hati.
Sungguh. Susah. Payah. Susahhhhhhh sangattt nak lupakan. Sebab tu la BFF aku cakap, aku ni, tak boleh nak terima orang lain sebab aku belum betul-betul lupakan DIA. :'(
Saya setuju dengan kata kata BFF. Aigooo. Susah nak let go kan. But, i have to!
Wat ever lah. -.-
Happy 24th Birthday
to him.
Semoga berjaya dalam kerjaya, murah rezeki dan panjang umur. Thanks sebab jadi seorang kawan yang baik. Kawan dah laaa kan? :)
Semoga persahabatan kita berkekalan walau bermacam macam perkara yang terjadi antara kita. Friends. :)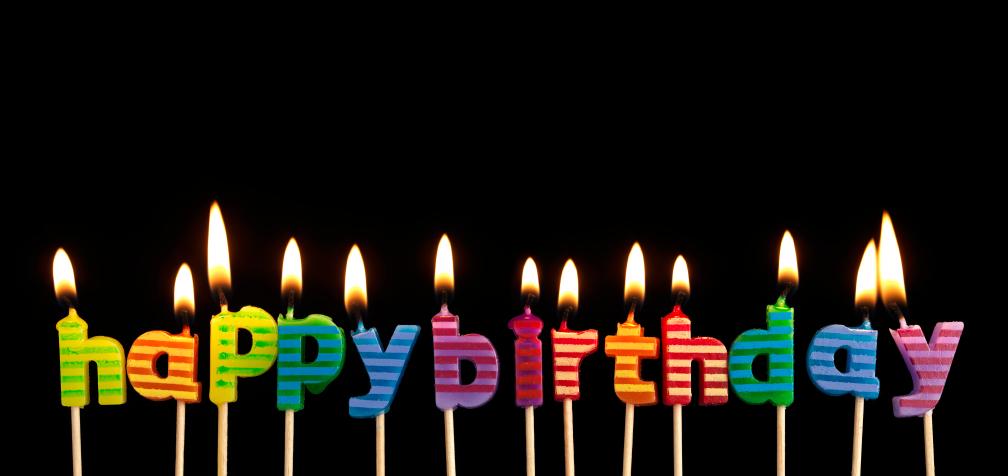 Every girl has feelings that will never change for one boy.
Semoga kita bahagia dengan hidup masing-masing. :)
Saya yang buat keputusan ni, jadi saya yang bertanggungjawab. Yeahh! No hard feeling!
I didn't give up. I moved on.
Someone said ,
Never go back into an old love, no matter how strong it is, because its like reading a book over and over again when you already know how it ends....